Automotive Portraits
Captured in clean illustrations by artist Martin Miškolci.
Bespoke
If you haven't found the right car, color or you just want to match the car in your (dream) garage, this is the section for you.
Bespoke prints are custom illustrated to customer's specifications. I'll work with you at all times reviewing previews back and forth as necessary.
Details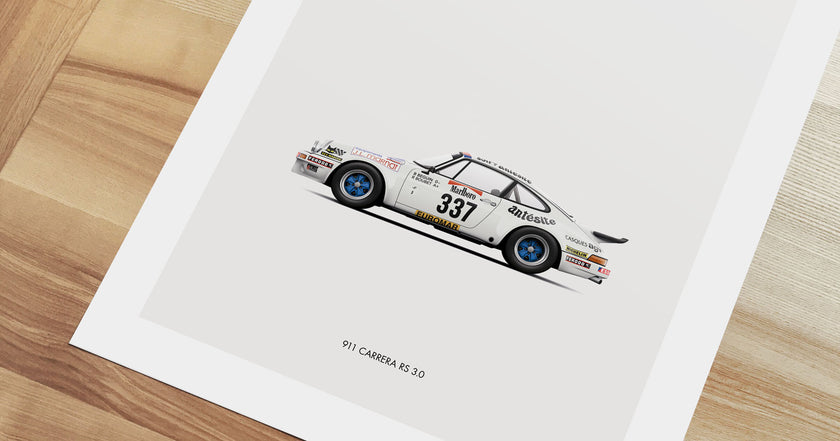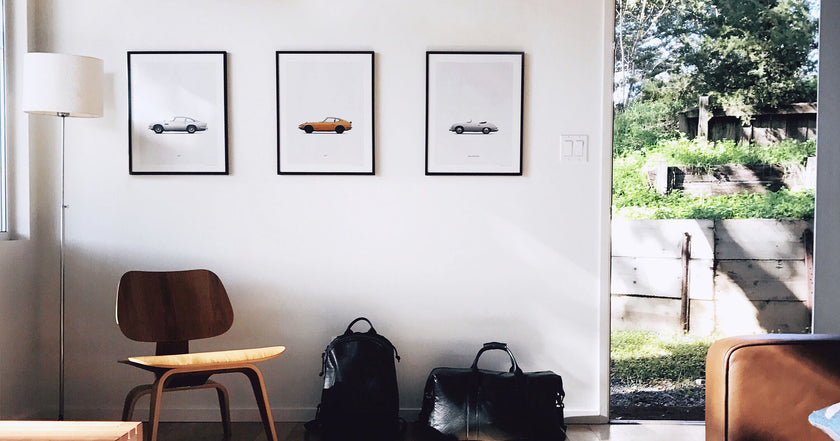 Gallery
Place where you can find photos from all around the world as shot by me, my friends and my customers.
Explore
About us
I've always inclined towards drawing, art, design and cars. During high school in 2014 I've had time to spare and launched Petrolified.
It's come a long way to say the least.
Learn more